For 3 years, 501c3 non-profit charity personality "Colorado Captain," a.k.a. Denver native Matt Gnojek, has been rolling all over the nation. Dressed as our favorite star-spangled super hero, Colorado Captain mounts his Harley Davidson, and rides daily in order to raise funds for charity, and bring smiles to young and old throughout the Mile High City and beyond.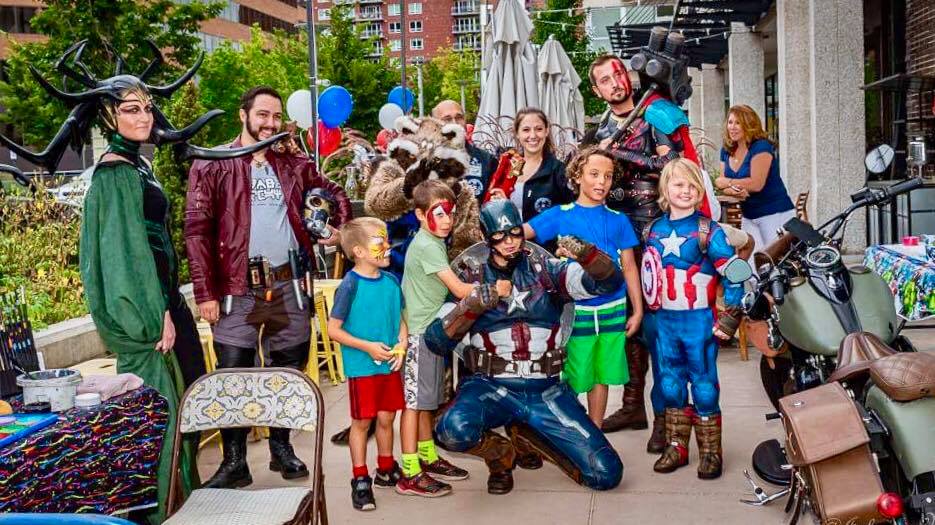 Who is Colorado Captain?
Click to learn more...